There has become a lot of businesses that rely heavily on online Marketing such as "App's , social media , websites ,etc." , and there are even some startup companies that consider it as the only main service provided by the company.
Adoodlz App gives preference to your business through the application marketing service, which help you to increase the engagement with your business, which consequently increases your business reach and the number of potential customers and evaluations, as it has become indispensable for this service while the growing huge number of competitors.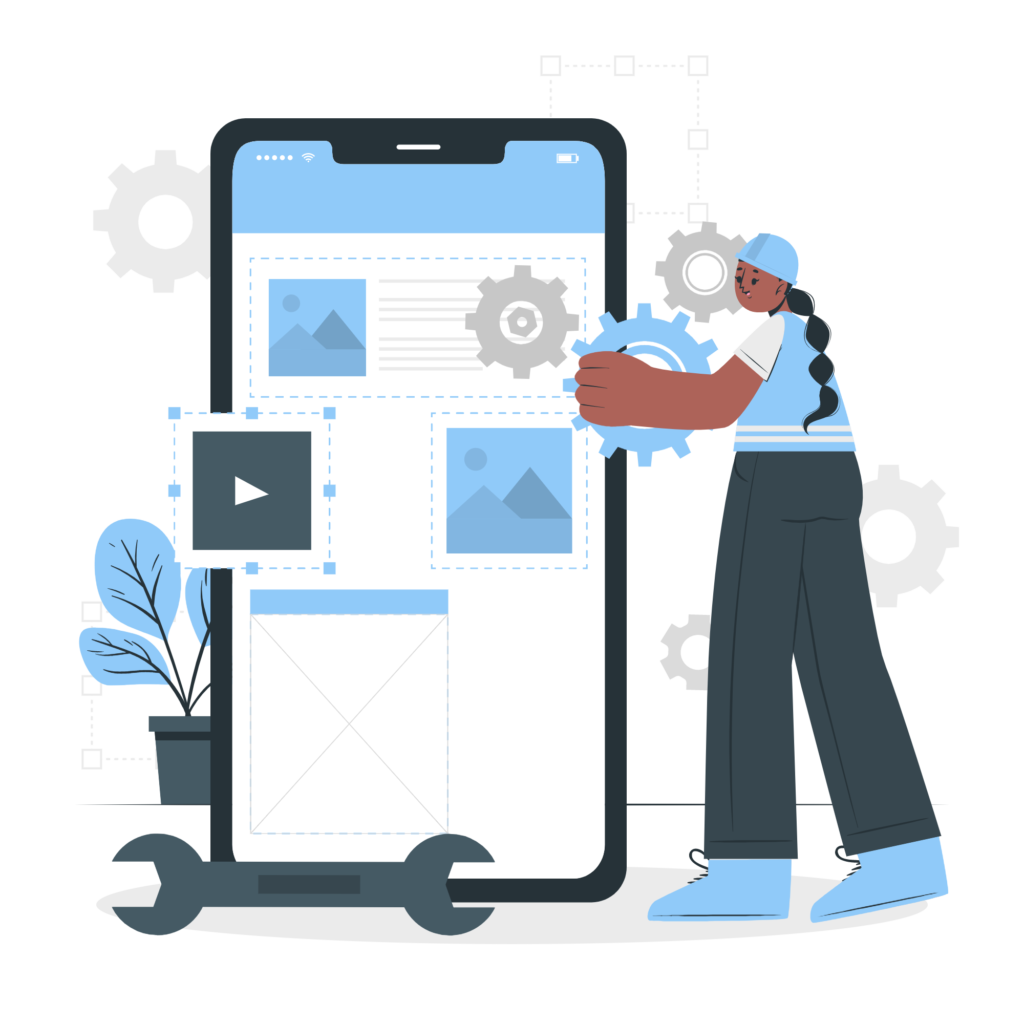 How does Adoodlz benefit users?